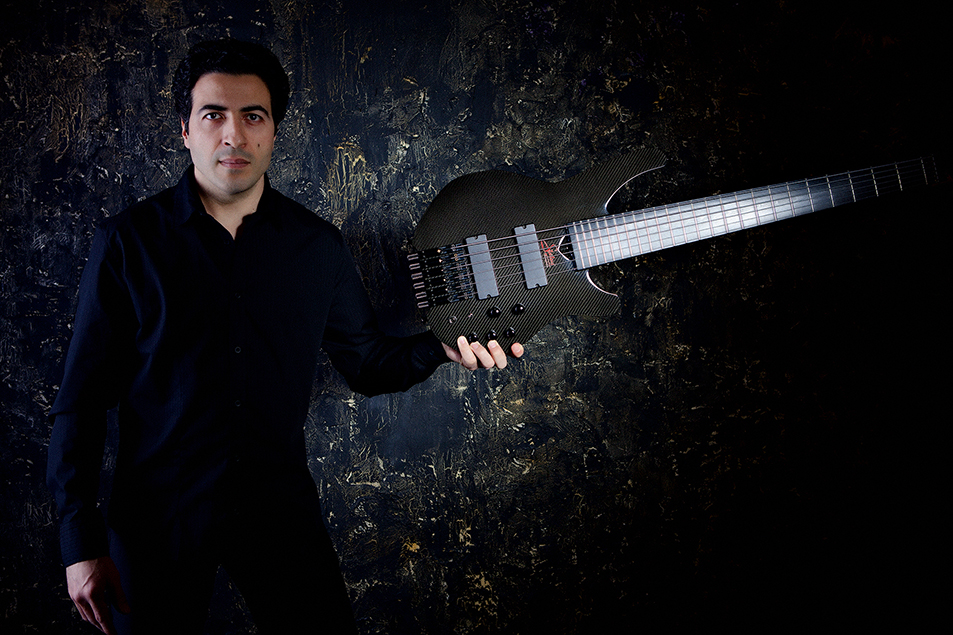 Are you in search of a bass line for your recording?
Well you've come to the right place!
As a professional bass player, I can provide fully composed and arranged audio recordings of bass guitar to complete your composition. Whether you're making a CD, a movie soundtrack or something else, in a professional or an amateur context, I can provide the perfect bass line for your project.
Here's the equipment that I use:
- Status Graphite Stealth 2 6-string electric bass guitar (hand-made in England).
This bass has a precise attack and lots of presence, with a vivid, clear, modern sound. It's extremely rich in harmonics.
- Ibanez BTB prestige 5PQM 5-string frettless electric bass guitar with piezo pickups (made in Japan).
This is a rare instrument with lots of presence and a real sweetness. There's a great warmth to the sound thanks to its fretless rosewood fingerboard and piezo pickups. Two high-quality Bartolini soapbar pickups lend the sound a great deal of of presence. It's very resonant and rich in harmonics. This bass is set up with flatwound strings for an almost double bass like sound.
- Ibanez BTB prestige 1206 NTF 6-string electric bass guitar (made in South Korea).
This Ibanez has a powerful, fat sound with a lot of presence in the lower-mids. This one's also got two Bartolini soapbar pickups. This is a very high-quality instrument.
- High-quality cables.
- AMS-Neve, Audient (class A), SPL pre-amp.
- AMS-Neve, SPL Compressor.
- AMS-Neve, SPL Equalizer.
- RME audio interface.
- Logic Pro DAW.
My recordings
I record in 24 bit / 44.1 kHz.
I can export files in mono, unadulterated or cross-faded, as you require.
I can export audio in the format of your choice.
Please note...
The bass guitar is a very difficult instrument to record because we're dealing with low frequencies and sometimes very poor harmonics. There are a few simple rules to follow in order to record the bass properly. The instrument's got to be very good quality - this includes the quality of the wood or whatever other material it's made of, the fittings and the electronics (which must have a high signal to noise ratio). The instrument may need to be fitted with a new set of strings depending on the genre of music being recorded. The instrument's truss rod may need to be adjusted in order to atain perfect intonation. The musician's feel is of course no less important.
A bass guitar that has a stunning sound on stage may prove disastrous in the studio as soon as you add the first digital effect. Contrary to what many musicians believe, the bass guitar is an instrument that should not be underestimated; it's a bridge between the rhythmic and harmonic instruments. It takes a central place in the frequency reproduction on monitoring systems in almost any genre of music.
Then, of course, equally important is the wiring, the preamp and digital converter... etc.